...to V-Twin Online!

Thank you for your interest in V-Twin Online.






Hollister CA, July 2002


Here's a little history about us:

V-Twin Online has been in business since November 2004. It's been one of those deals that has been discussed but never followed up upon. Well, we finally decided to follow up.

We run a very small shop. We perform routine maintenance service and provide parts to the Do It Your-self-er.

Because we are military, we decided our point our service to the Service Member.

We don't want to make a million, but we do need to cover our cost. That's why, sometimes, we can't beat the prices of other online catalogs.

Give us a call, I'm sure you won't be disappointed.

Thank You,
Scott

Our Mission

Provide a great selection at affordable prices to our men and woman of the Armed Forces.



Get your US Coast Guard Riders Decal as seen below...(more)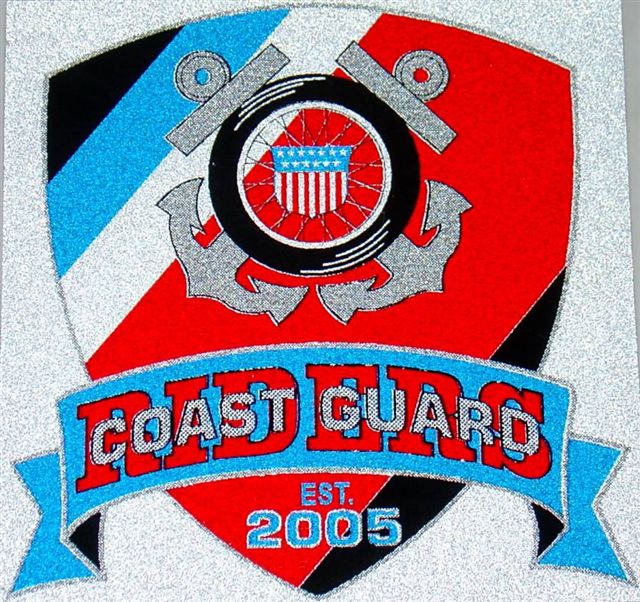 Click to enlarge

NEW:

Sept 4th-8th:

Sector LA/LB and ISC San Pedro Chiefs invite you to the�

Escape The Basin Motorcycle Run

...(more)

Your military club announcement here...(more)